DexDel – Best SEO Agency in San Jose
DexDel is the best San Jose SEO agency, providing top-tier SEO services tailored to small businesses, organizations, and individuals. Our SEO experts are highly skilled professionals with extensive digital marketing experience.
We are dedicated to excellence and committed to delivering the best results, helping our clients optimize their online presence effectively.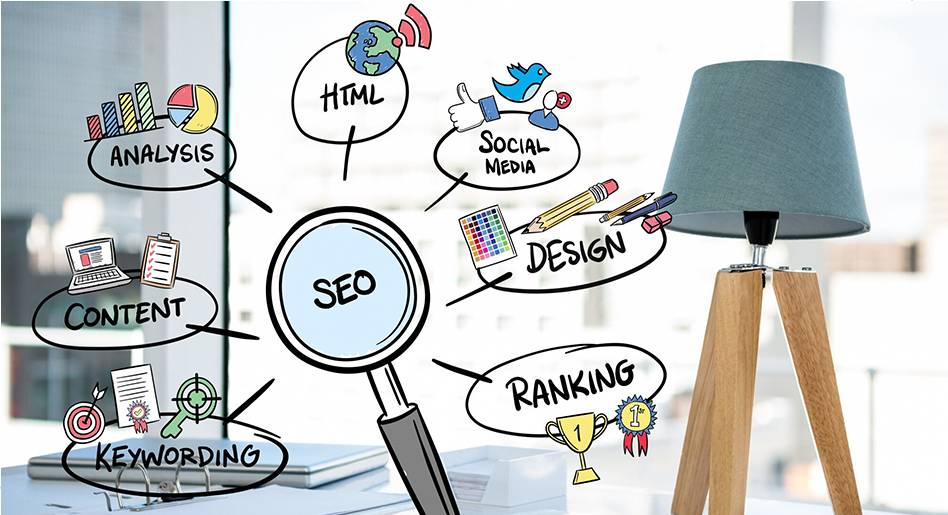 SEO Process
Before diving into a search engine optimization (SEO) project, getting a clear picture of how an effective SEO campaign works is crucial. To make this easier to grasp, we break it down into six simple steps, giving detailed information about what happens in each phase.
Keyword Research
In this step, our SEO professionals find a bunch of specific words that will be used to make your content better for search engines. This first step is significant and takes a lot of time. We need to find a set of phrases popular among people searching online and not too competitive.
Competitor Analysis
After identifying our target keyword phrases, the next step is to conduct a comprehensive competitive analysis. We compare the subject site to its 5-7 most significant competitors. Our team utilizes a range of SEO metrics, such as domain authority, organic traffic, backlinks, and referring domains. This analysis helps us understand where the client's site stands to its competition.
On-Page Optimization
During the On-page Optimization process, our team optimizes your website's content, meta tags, headings, title tags, and image optimization with a focus on selected keywords. Major search engines like Google and Bing examine various on-page SEO elements to determine if a webpage matches a user's search intent. When the search engine believes that a page can provide valuable information to the user, it rewards it with a higher position in the search results.
Content-Creation
In this phase, our team is wholly committed to crafting exceptional, valuable, and compelling content seamlessly integrating with the chosen keywords. Our SEO experts follow a five-step approach, including audience identification, thorough problem understanding, creating high-quality and original content, optimizing SEO, and amplifying content.
Off-Page SEO
During the Off-page SEO phase, our team goes beyond your website to improve its position in search engine results. Our experienced team works hard to get valuable links from trustworthy and relevant websites. This helps your website show up higher when people search for specific keywords on search engines.
Monitoring and Reporting
When you partner with DexDel, transparency is our commitment. We believe in full disclosure and take pride in our work. Throughout the process, we keep you informed every step of the way. In this phase, our team diligently monitors your website's performance using SEO tools and analytics, ensuring you are always well-informed about the progress.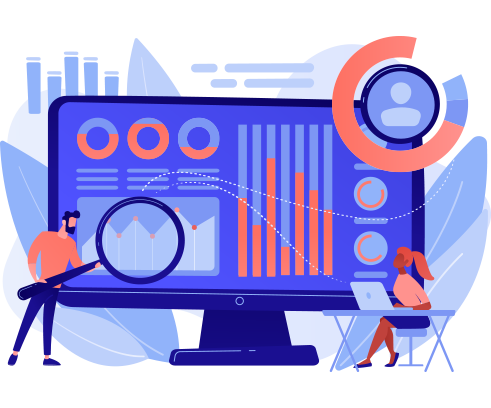 Why Choose DexDel as Your San Jose SEO Agency?
DexDel is committed to delivering the best results. We've helped numerous clients optimize their online presence, significantly improving their digital performance. With DexDel, you're not just choosing an SEO agency; you're opting for a proven artner that consistently delivers outstanding results. Join us on the journey to digital success and experience the difference for yourself!