Genesis of DexDel
With an objective of providing quality online web solutions including development and digital marketing services to the customers and making a revolution in the arena of Information Technology (digital age) and the corporate world. DexDel was originally established with the name "DAXSDEL". It is an amalgamation of two words, which have Indian origin, and are derived from the Sanskrit language, i.e. "DAXS" which means skillful, and "DEL" which stands for a group of people. Therefore, it means a group of dexterous people. DaxsDel started its venture in September 2011 with the dream of doing something creative and innovative in the IT sector. Hard work, patience, intelligence, and vision nurtured our company into one of the growing firm of the country
Modernization Redefined
Modification is a necessity of this day and age, and with time we have programmed to modernize our company by giving it a new name to make it more competitive in the global market. "DexDel" is the new and current name of the company with the same meaning, mission, and approach. The company was registered with its new name in October 2012.
Our Vision
We aim at facilitating our clients to boost their commerce value with the help of our quality services. It assists them in obtaining new possibilities and broad business opportunities. With our top-level services, we provide cutting-edge web solutions. We believe in intensifying the benchmark of our service values at all times by delivering more than pledged in the expressions of hard work and domino effect. Our team of professionals builds strong and perpetual business relationships with clients. We provide a global work civilization and value human resources above commercial assessment.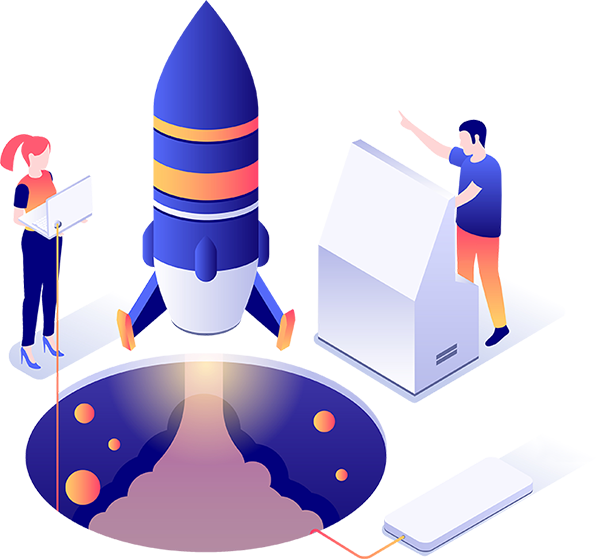 Our Aim
To provide rapid and appropriate solutions to customers

To provide the best cost-effective services

To devote principled and liable measures

To provide sky scraping results and brilliant fallouts for our clients

To attain maximum client satisfaction for developing long-lasting business trust and relationship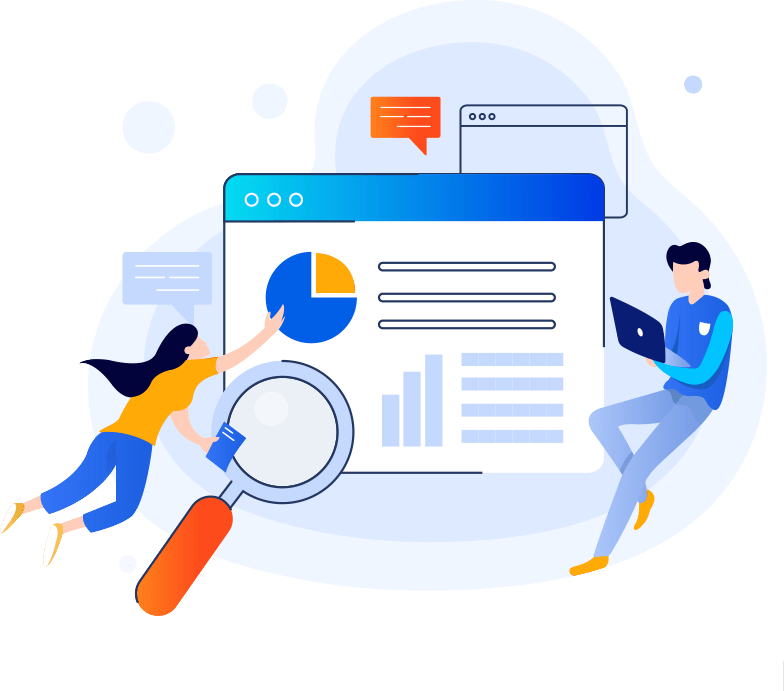 What makes us smart
With smart ideas, in-depth knowledge, and hands-on experience, we have been able to extend our services to clients across the Globe. What we do? Instead of why choose us, DexDel is a one-stop destination for all types of web development and digital marketing solutions. We aim at achieving brilliance in all respects and do not satisfy until our projects meet our own personal standards. Our areas of expertise are Digital Marketing, Web Designing & Development, E-commerce & CMS solutions.
Our Approach
We take pride in doing our work and provide state-of-the-art solutions to our customers. Our aim is to achieve vividness in all our activities. We believe in generating an exceptionally sinewy return on investment for our customers. We handle projects in a professional and efficient manner with the highest level of accuracy. We stand by our ethics and moral values
Our Quality
We have used word "Quality" many times and we really mean it. We believe in providing accurate and quality results to all our clients. Our honesty and impartial advice has made most of our clients continue working with us. Our quality & integrated services help us to establish a loyal customer base.
Affordable Price
We have everything you need for your online business at affordable rates. We provide a large range of custom solutions for internet marketing and designing development applications tailored according to client's requirements.
Our Passion
Last, but not least, we are highly passionate about our work and believe in providing quality services to build a long-term working relationship. This is the mantra of our success and we will continue working with this doggedness